Water Integrity: Principles and Concepts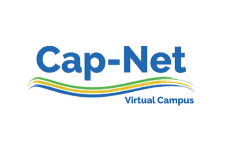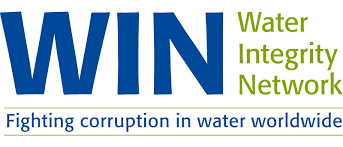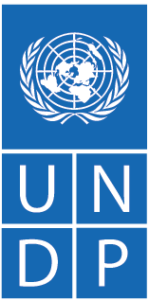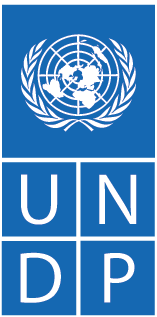 Fighting corruption requires leadership and courage, but also demands knowledge of the phenomenon to stimulate new capacities and boost change in water resources management
This online course aims to create awareness and strengthen water governance through increased knowledge on how to improve transparency and accountability. It offers a "grain" of the needed knowledge required by water practitioners, public officials, NGO personnel, and anybody else who want to contribute to increase the efficiency and integrity of water management.  The course explains the principles and concepts of water integrity and helps depicting concrete applications in the daily life of water experts.
Sponsored by a partnership of international development organisations, participating in the course as well as obtaining a certificate has no costs for participants.
About this Course
The water crisis is known to everybody. 844 million people around the world lack access to safe reliable drinking water facilities. The critical weaknesses of the water sector (scarcity, equitable distribution, access) can be solved only by providing a more transparent, participatory and accountable water management.
Integrity, accountability and anti-corruption are critical in governing the resources and in providing qualitative service for all. These principles need to frame policy reforms and enforcement.
On a global scale, the levels of capacity and coordination to protect and improve vulnerable water resources and services are becoming inadequate. Water governance  is not effective and is hindered further by an increasingly more complex and multi-faceted corruption. Poor and marginalized communities, people who are the least empowered to speak out against these issues, are the most affected. In this context integrity and anti-corruption are some of the least addressed areas in the governance of water resources and services.
Objectives
This online instructor-led course aims to create awareness and strengthen water governance through increased knowledge on how to improve transparency and accountability.
By the end of the course participants will:
understand the main concepts and principles behind water integrity, transparency, and accountability; as well as the ways in which corruption may occur in the water sector, its drivers, and impacts;

understand the need for effective changes and be familiar with tools that can be applied to achieve water integrity;

be familiar with examples of good practices related to promoting integrity, accountability and combating corruption in the water sector.

have access to useful up-to-date materials in support of specific subject areas for water integrity.
Participants
Participants representing various stakeholder groups from the entire water sector worldwide and who are interested to actively follow the course, participate in all activities, and complete all modules.
• stakeholders and professionals forming part of water management, civil society, river basin or international organizations; development programmes and members of UN organizations; and representatives of the private sector;
• decision makers, policy makers, and high-level professionals and managers active in governmental bodies;
• capacity developers active in the fields of water integrity, sustainable water management, Integrated Water Resources Management, Human Rights Based Approaches, representatives of the WASH Media Network, amongst others;
As this an introductory course, participants are not expected to have previous knowledge on water integrity.
Contents and course structure
In each module participants will find valuable and updated readings, videos, suggested web sites, and experiences from the ground.
Module 1: Water Integrity in a water governance framework

Module 2: Corruption in the water sector and the need for change processes

Module 3: Laws, institutions, and instruments

Module 4: Integrity management

Module 5: Water integrity and the way towards Sustainable Development Goals
Course approval criteria and certificate
Responding the quiz at the end of each module and obtaining at least 60% correct responses is a condition to move into the next module, completing the course, and receiving the certificate. There are three opportunities to reach 60% of correct answers, and in all cases the platform will indicate the wrong answers.
Certificate
After completing the 5 modules, participants are invited to answer a short feedback survey of the course. Once this survey is answered, participants may download their certificate. Participation in the course, as well as the download of the certificate, has no cost for the participants.
Registration
This is a self-paced course. As of Thursday, August 6, 150 vacancies are open to take this course. Enrolled participants must complete the course before Friday, October 30. Passed that day, participants will have access to the course content, but they will no longer be able to advance in their modules or have the possibility of completing the course and get a certificate. Later, the opening of a new edition of the course for more participants will be announced. Participants interested in taking this course are welcome to enrol by clicking in the button "Register now".
---
Acknowledgement: Cover photo - Water Integrity Network photo contest 2020: Best Artist – First Place: Mohammed Shajahan
---

Language: English.
---

Structure: 5 modules.
---

Level: Introductory.
---

Content: readings, videos, forums.
---

Time: 20 hours.
---

Total time dedication: 6 weeks.
---

Institutions: Cap-Net, CEWAS, UNDP Water Governance Facility at SIWI, Water Integrity Network.
---

Certification: upon approval of quizzes at the end of each module.