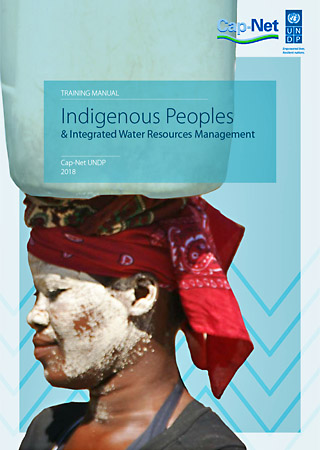 New Cap-Net training manual – Indigenous Peoples & Integrated Water Resources Management – intends to increase our understanding about indigenous peoples and to recognize their invaluable knowledge on sustainable water management.
Indigenous peoples are the most vulnerable to climate change impacts as they depend greatly on natural resources to sustain their economic activities and for survival. Integration of indigenous peoples' rights and traditional knowledge into water resources management is often not recognized as an effective means to enhance sustainable development in the entire river basin.
Various conflicts have been reported between indigenous people and governments. Many environmental activists and indigenous people have been threatened and even murdered in the recent decade for advocating against destruction of the ecosystem.
It is important for water managers and other professionals, state governors and IWRM trainers to understand the different interests of indigenous communities, and explore ways to engage them in project planning and implementation stages. There is a huge knowledge base among indigenous peoples which could be applicable in building resilience to climate change, and in water management planning.
Cap-Net believes that this material will be useful in training and addressing the ground-level knowledge gaps as this publication is the product of a process that took a few years working with experts in the subject as well as water managers and other stakeholders.
Indigenous Peoples & Integrated Water Resources Management (pdf, 4.9 Mb)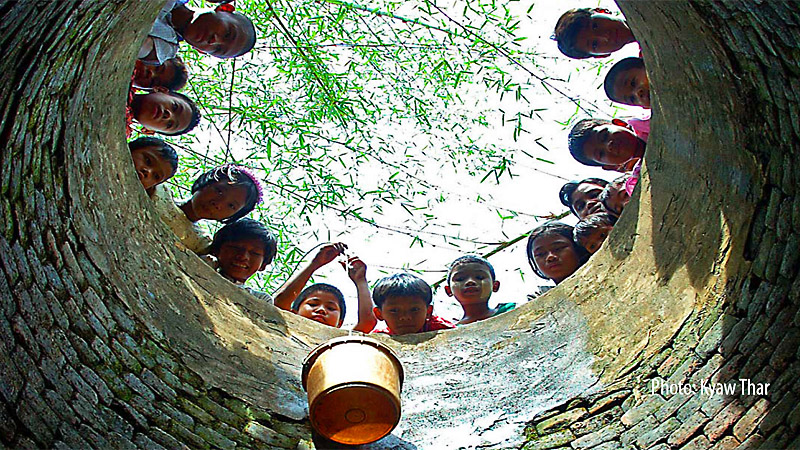 ')}