IWRM for climate resilience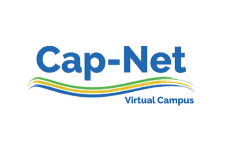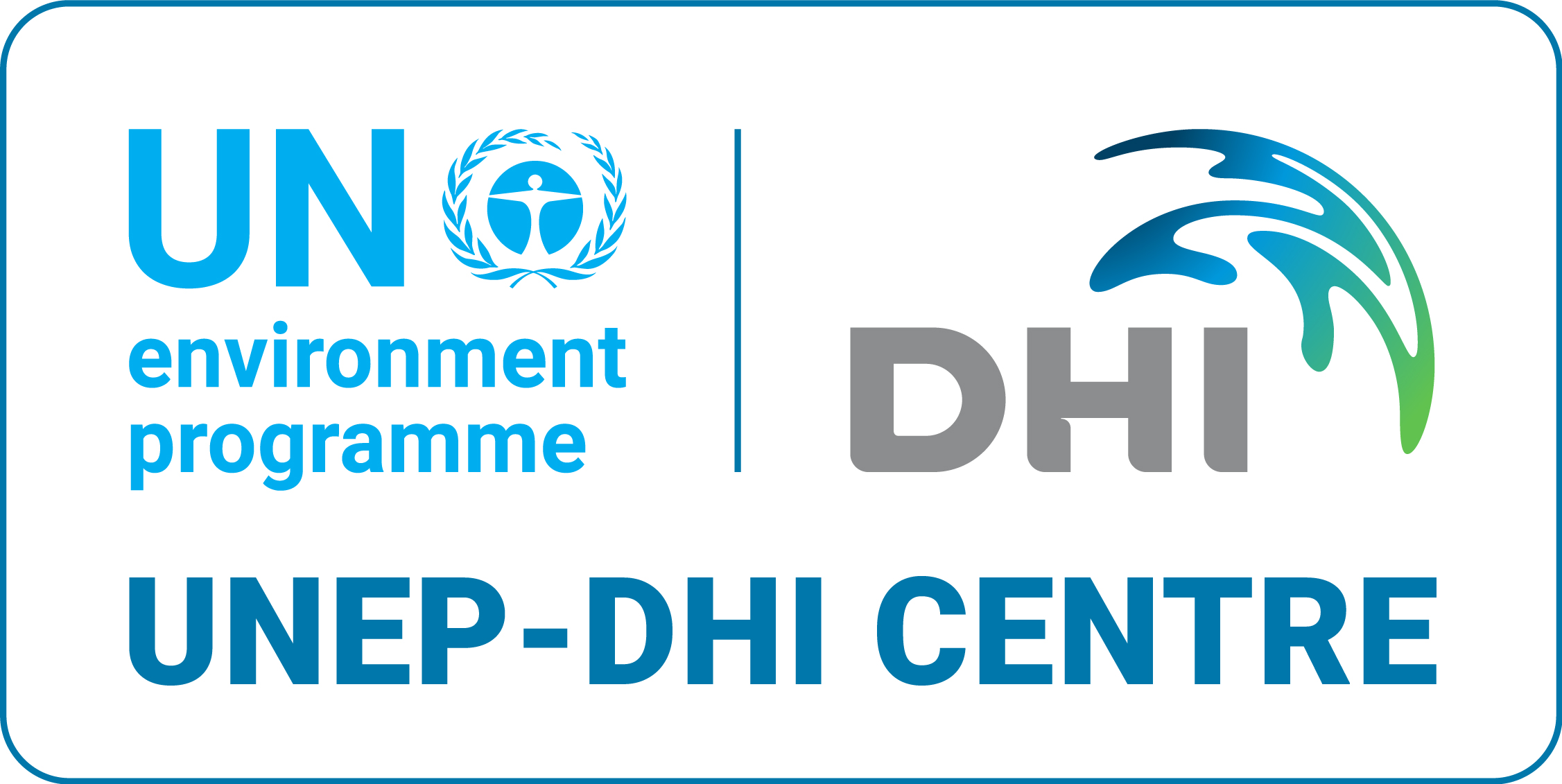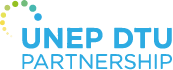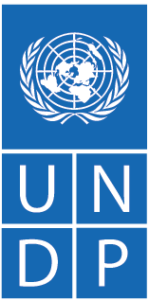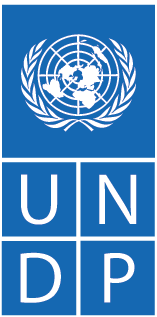 About this Course
Climate change and water resources are intrinsically related. Changes in rainfall patterns and intensity lead to too much or too little water, affecting water demand and food security, livelihoods, economic development and increasing the risk and vulnerability to disasters. We must learn how to sustainably manage our water resources to ensure their resilience in a world of climate change.
Guided by the Climate Change Adaptation and IWRM training manual, this course will address the challenges of implementing sustainable water resource management and boosting climate resilience by demonstrating how the two are intrinsically linked, and explaining that addressing them in an integrated manner will increase the chances of success for both.
This course pays particular attention to the development and implementation of integrated approaches, building on the co-benefits of tackling water management and climate action simultaneously and bridging together these two domains.
Objectives
The course aims to improve practitioners' understanding of planning for integrated water management in the context of climate change. The course discusses how to plan for climate resilient measures in the water sector. Financing sources are presented and guidance of how to implement IWRM for climate resilience is provided, using examples of planning tools, technologies and practical ways forward. The various management and technology tools and approaches for adaptation and mitigation are also discussed. By the end of the course the participants will be able to plan integrated interventions in the water sector which ensure an equilibrium between water security, development and climate-risk management.
Participants
The course is open to participants representing various stakeholder groups from the entire water sector worldwide who are interested to actively follow the course and complete all modules:
Stakeholders and professionals forming part of water management, civil society, river basin or international organizations; development programmes and members of UN organizations; and representatives of the private sector;
Sustainable Development Goals focal points and facilitators within national governments.
Decision makers, policy makers, and high-level professionals and managers active in governmental bodies;
Capacity developers active in the fields of Integrated Water Resources Management, Climate Action, amongst others.
Participants are expected to have previous knowledge on the basic science behind climate change as well as the impacts of climate change on water resources. Gender balance is very important for all course partners, we especially encourage women to participate in this course.
Contents and course structure
The course contains the following modules:
Water resources management for climate change adaptation and mitigation
Frameworks for action: from global to national
Integrated approaches to planning and management of water
Adaptation and mitigation technologies for increased water sector resilience
Financing sources
Each module consists of mandatory readings based on the existing training manual and complemented by additional resources: videos, web sites, and suggested readings. Participants are invited to share their experiences and questions through dedicated discussion forums in each of the modules. Answering multiple-choice questions at the end of each module is a prerequisite to completing each module and advancing to the next module.
Course approval criteria and certificate
60% correct responses on the set of multiple-choice questions in each module. Participants who complete all modules receive a certificate granted by the course organizers.
Answering multiple-choice questions at the end of each module is a condition to move on to the next module, completing the course, and receiving a course certificate. Participants have up to three chances to obtain at least 60% correct responses, and in all cases the platform will indicate the wrong answers.
After completing the 5 modules, participants are invited to answer a short feedback survey of the course. Once this survey is answered, participants may download their certificate. Participation in the course, as well as the download of the certificate, has no cost for the participants.
What people say about the course
"The course open up many hiding agenda on IWRM and climate finance which were not clear to me before taking the course."
- Course Participant, Gambia
"The course covered all the aspects related to IWRM and climate change and provided information and good literature material. The course features were also very user friendly."
- Course Participant, Botswana
"Methods of financing for these climate impacts related projects was new knowledge that I had not learnt before."
- Course Participant, Sri Lanka
"The lectures were so engaging."
- Course Participant, Uganda
"An understanding from a very ground concept of the IWRM to the very practical IWRM implementation, especially financial element."
- Course Participant, Singapore
---

Language: English.
---

Structure: 5 modules.
---

Level: Intermediate
---

Content: readings, videos, forums.
---

Time: 20 hours.
---

Total time dedication: 5-6 weeks.
---

Institutions: Cap-Net UNDP - DHI 
---

Certification: upon approval of quizzes at the end of each module.