GEF IW:LEARN International Waters Project Management Course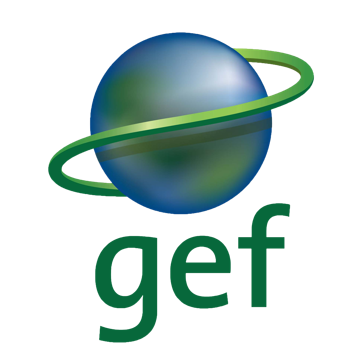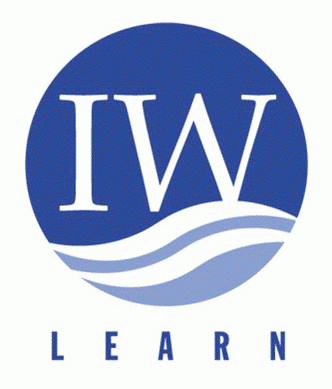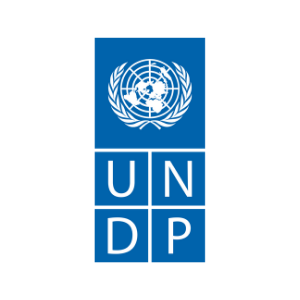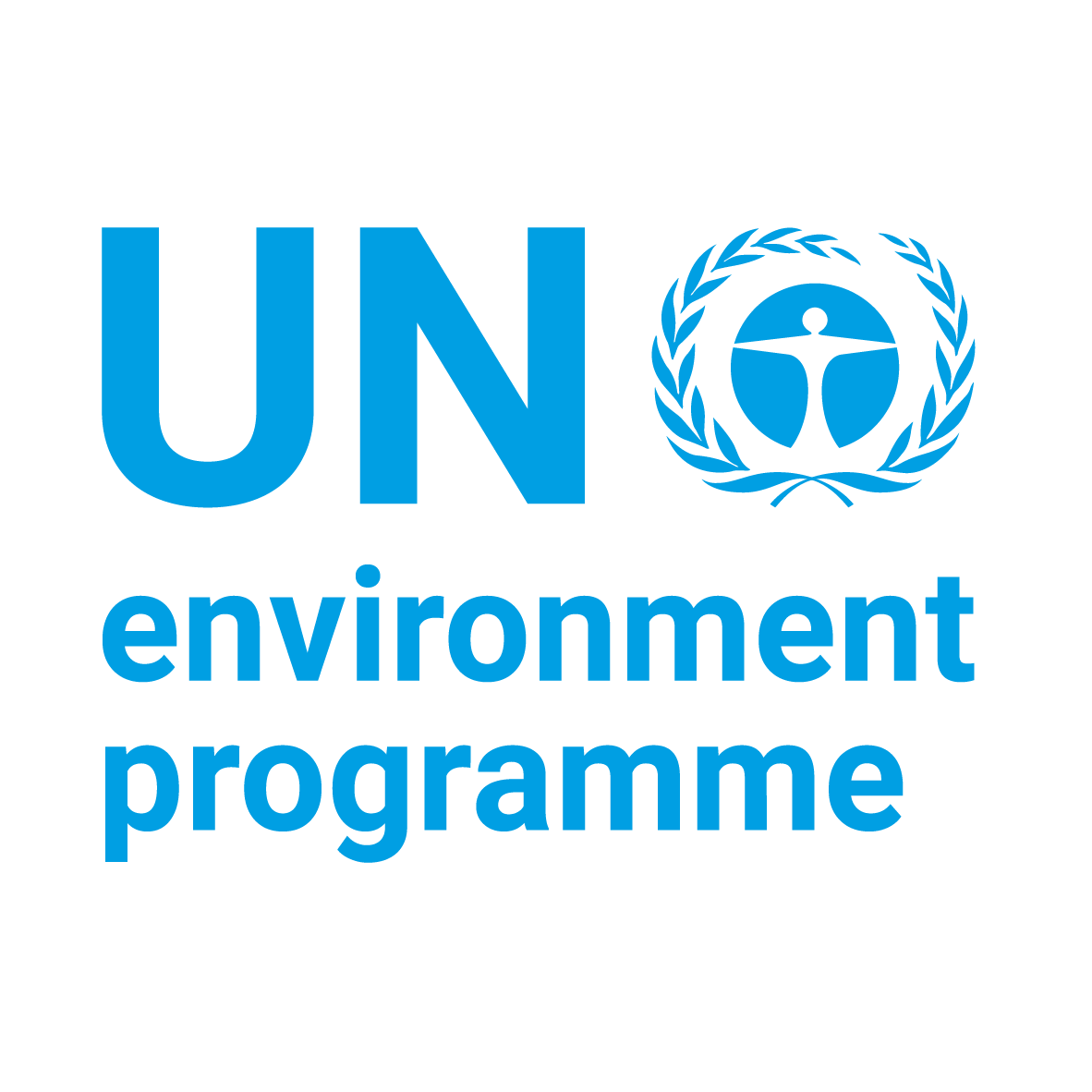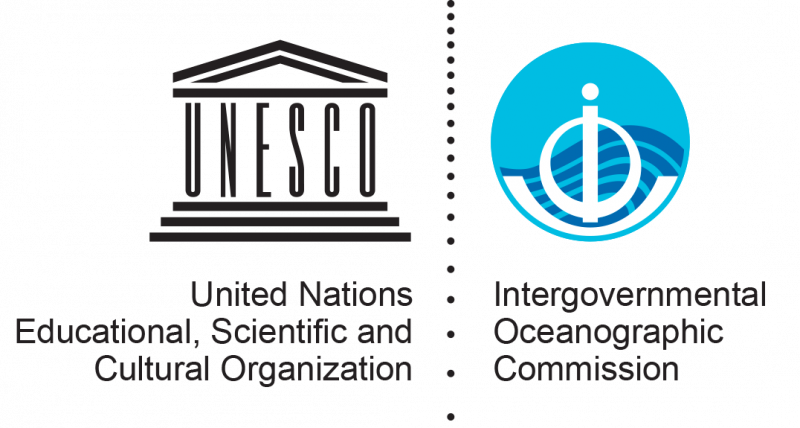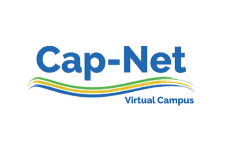 The International Waters Project Management Online Course intends to be a primer for new project staff and those key stakeholders (implementing and executing agency staff, government officials and civil society partners) to understand the processes and approaches used in GEF IW projects.
About this Course
The main focus of this online Project Management Course is on GEF IW specific requirements within projects. This includes key issues such as:
Roles and responsibilities throughout the project, from start-up to closure;
Monitoring and evaluation including the adaptation of logical frameworks (log-frames) and reporting against indicators;
Communications management, creating partnerships and raising public awareness;
Information management and reporting;
Developing a work plan for the project's first year and maintaining a project budget;
Ensuring adequate recording of co-finances and other financial matters; and
Mainstreaming climate and gender within projects
Course Objective
To provide a common understanding of the expectations of GEF IW projects and to emphasize that Project Managers and Project Coordination Unit (PCU) staff should not be reticent in asking advice from more seasoned peers.
Participants
The course is open to participants representing various stakeholder groups from the entire water sector worldwide who are interested to actively follow the course and complete all modules:
GEF International Waters projects and their stakeholders
UN Agencies
Regional organisations
Government staff
NGOs
Academia
Others who are actively working within or managing International Waters.
Contents and course structure
In each module participants will find valuable and updated readings, videos, suggested web sites, and experiences from the ground.
Module 1: Introduction to the course

Module 2: GWF IW Project Philosophy

Module 3: The secrets of a successful project

Module 4: The project checklist

Module 5: Project Start-up

Module 6: Project Inception

Module 7: Project Implemetation

Module 8:

Project Closure
---

Language: English.
---

Structure: 8 modules.
---

Level: Introductory.
---

Content: readings, videos, forums.
---

Time: 25 hours.
---

Total time dedication: 6 weeks.
---

Institutions: Cap-Net, GEF IW: LEARN, UNDP, UNEP, IOC-UNESCO.