Type of Change:
Boundary Level:
Summary/Theme: After arsenic was detected in drinking water, the Assam and Biharcommunities were trained on various arsenic mitigation methods that reduced illness and improved the quality of the water.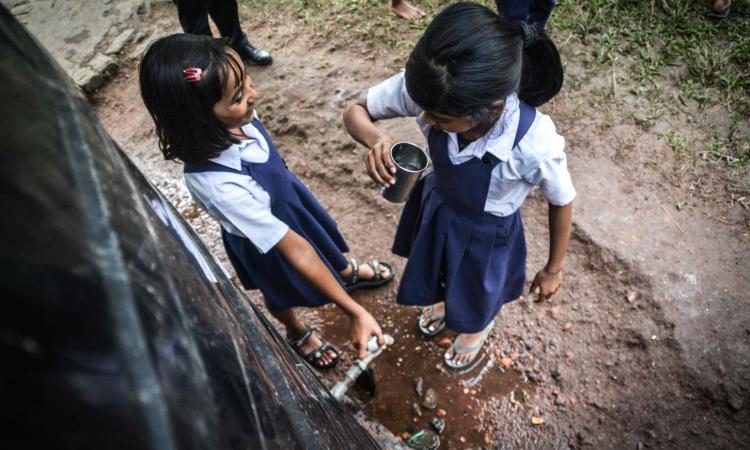 Ananta Khanikar was concerned. The students at Melamati Government Junior Basic School in India, where Ananta is Headmaster, kept getting sick.
The problem persisted for years until the water the children drank was sent to government labs to be tested.
"We could see physical health deteriorating daily, resulting in irregularity in school. We thought the children must be given boiled water, but as days passed, we realised that this is not the reason."
The lab tests had detected arsenic in the groundwater.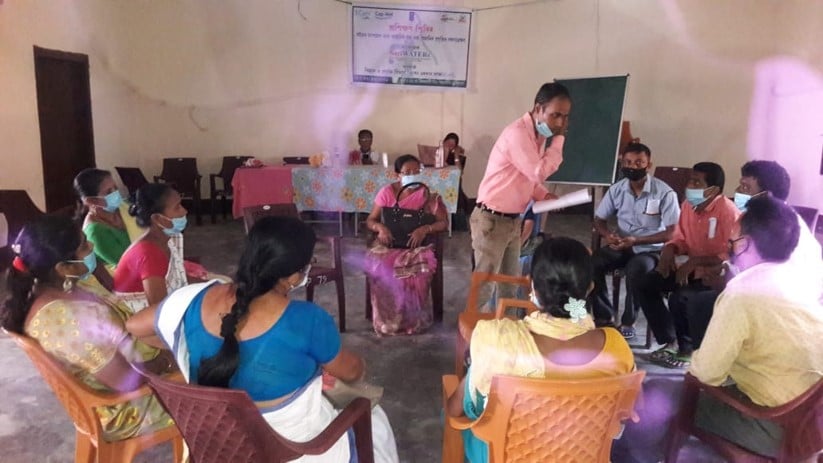 Prolonged consumption of arsenic-contaminated water can lead to severe physical and mental health issues among the affected communities.
Recognising that lack of awareness is one of the significant challenges in tackling arsenic contamination, the SaciWATERs Cap-Net Network (SCaN) organised a series of training workshops on Arsenic Mitigation Technologies in the Assam and Bihar districts.
The training introduced Ananta, other school staff, government officials and community members to arsenic mitigation measures. These include filtering methods such as bio-sand filters and alternative water sources such as rainwater harvesting. The training also provided ways for water sample testing at home and the government level.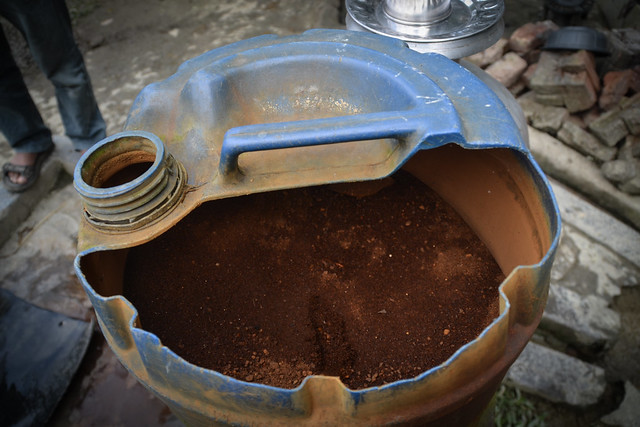 Ananta's school now has a rainwater harvesting system for arsenic-free drinking water. They also utilised water from a nearby pond after appropriate filtration.
Students' health issues decreased, and attendance and performance at school improved.
For Ananta, this information was crucial for changes at school and in the community.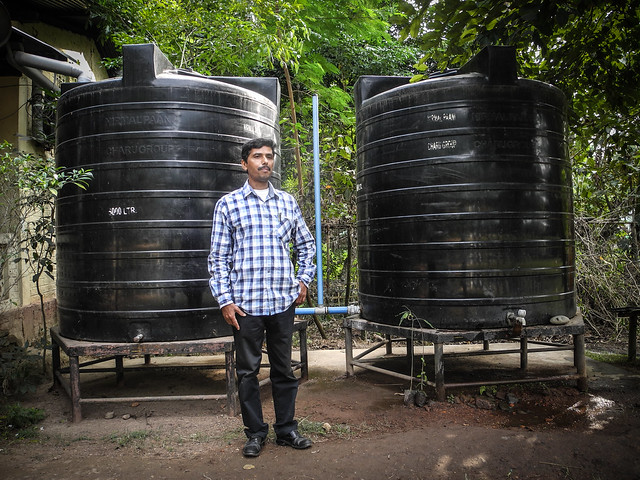 "Since then, we have continuously shared our knowledge with the villages around and showed them that the water collected traditionally was much cleaner and safe. So, our effort will go on like this to save our future generation."