Water is the first resource impacted by climate change. Water crises are ranked the highest among the top 10 global risks in terms of impact and eighth in terms of likelihood.
Water is critical for sustainable development and the eradication of poverty and hunger. Lack of access to safe drinking water, sanitation and hygiene, as well as other water-related disasters, including scarcity and pollution, are increasing because of climate change.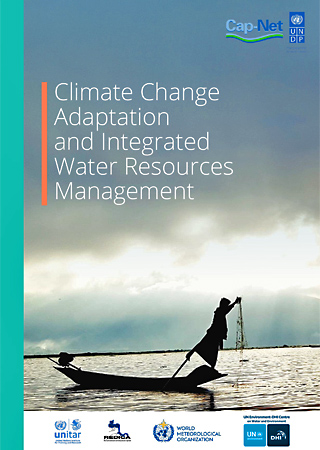 Cap-Net training material Climate Change Adaptation and Integrated Water Resources Management intends to increase our understanding of climate change and explores what we can do now. The most important immediate action concerns the way we manage our water resources.
Enhanced understanding of water resources will allow more efficient and flexible allocation systems and better-planned investment in infrastructure, both to improve access to water and reduce risks from climate change.
By implementing Integrated Water Resources Management (IWRM), we can address climate change challenges. Water is the primary medium through which we suffer from the impacts of climate change, and IWRM can play a crucial role in how the world can adapt to climate change and reduce its effects. Improving our management of water today will prepare us to adapt tomorrow.
In order to meet the 2030 Agenda, the Sustainable Development Goals are a call for action by all countries – poor, rich and middle-income – to promote prosperity while protecting the planet. They recognize that ending poverty must go hand in hand with strategies that build economic growth and address a range of social needs, while tackling climate change.
We must act now – and this training package can help us to identify those actions.
Climate Change Adaptation and Integrated Water Resources Management (pdf, 4.6 Mb)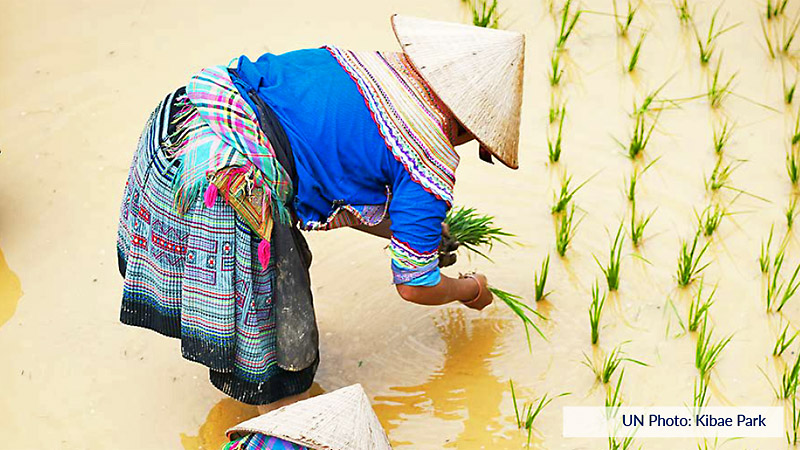 ')}