From Learning to Leading: beyond the ABCs on Youth, Water & the SDGs Online Course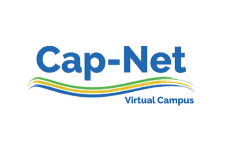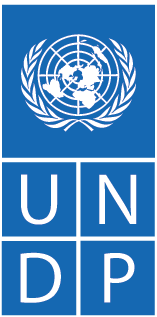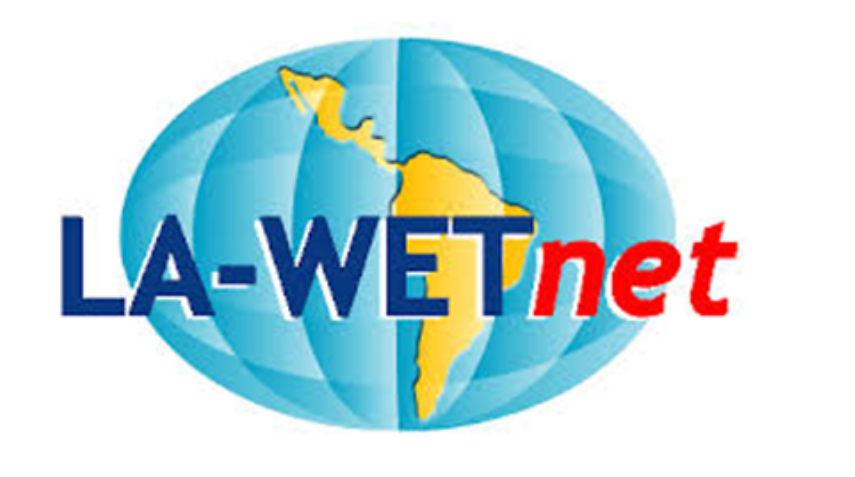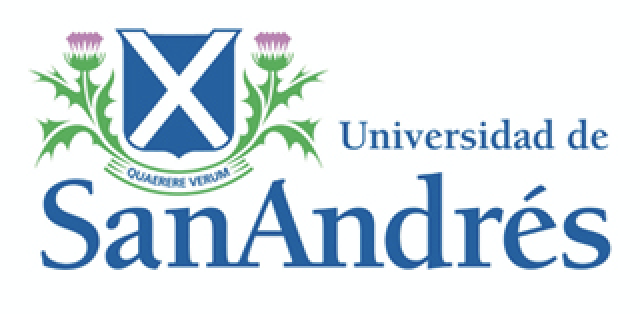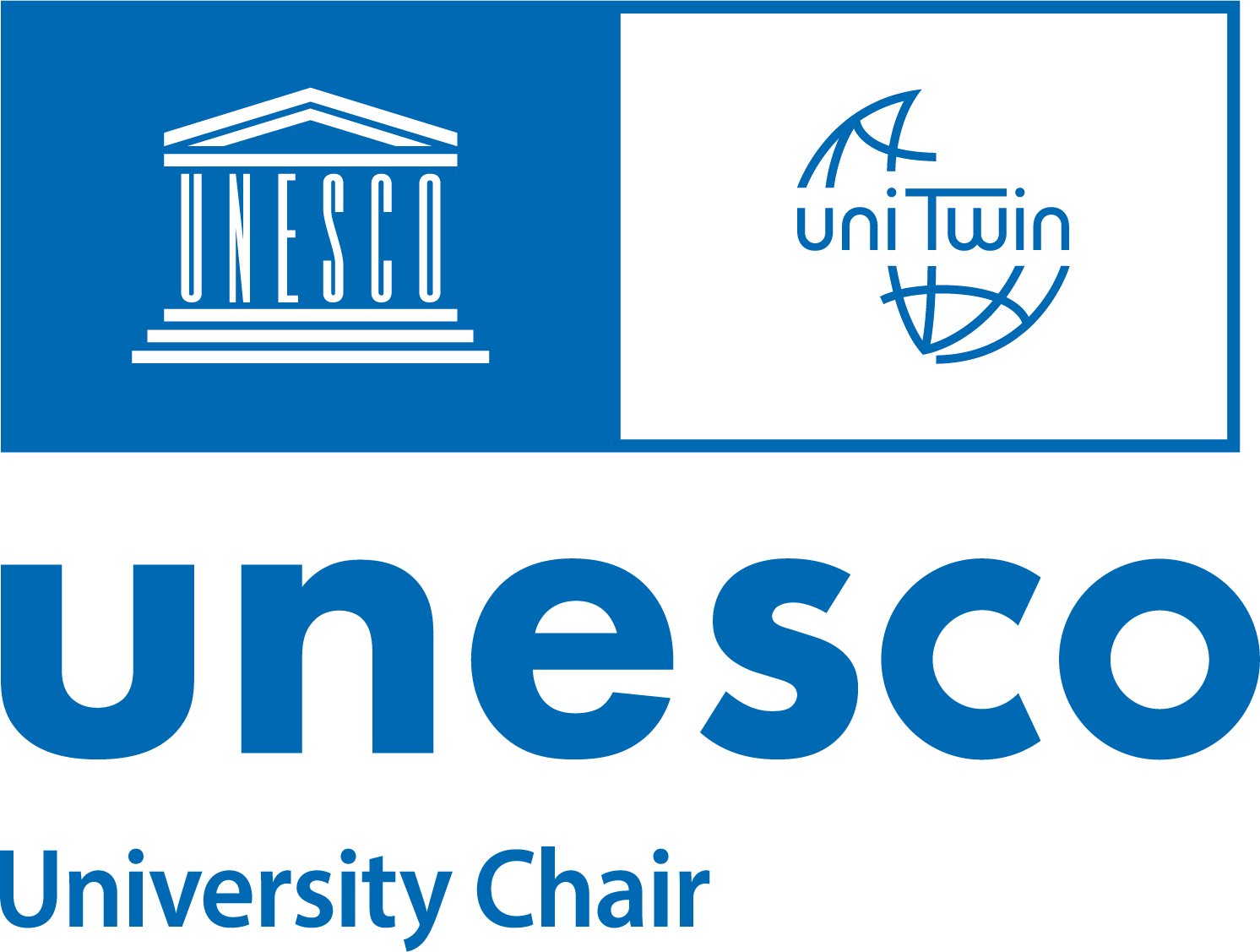 About this Course
This course is a component of the GWP Water Academy for Youth (W.A.Y.) which aims to be an opportunity for young professionals to fully realise their potential in the water community and become influencers and leaders, to create momentum with key actors in the water community to support and enhance youth engagement and empowerment in water resources management ultimately contributing to the achievement of sustainable development.
The course offers an overview of the issues that matter to the youth community in the water world from a sustainability perspective. Creating powerful solutions that embody change, challenging youth to rise from inertia to action has never been more needed. That is why this course becomes an opportunity to gain knowledge and learn about new tools and make change a reality.
However, change does not happen unless you make it happen. Once we understand 'the whys', we can make sense of 'the hows' and take active part in 'what we can actually do' to contribute to water challenges both globally and at local level.
Sponsored by a partnership of international development organisations, the course is free.
Participants
Who Should Take This Course
Young people between the ages of 20 to 35 years, specifically young people who are interested in or are actively involved in youth advocacy initiatives on water and the SDGs as well as those who may be currently undertaking their graduate or post graduate studies.
Objectives
To increase participants' understanding of the basic concepts of the SDGs and the interlinkages with water and water management.
To enhance participants' knowledge on ongoing development  approaches and identify pathways for youth engagement.
To learn lessons through the analysis of various experiences and case studies on youth advocacy for SDGs and water. 
Contents and course structure
In each module participants will find valuable and updated readings, videos, suggested web sites, and experiences from the ground. All modules will be available from the beginning of the course, and materials will be interlinked across the modules to reflect the interrelated and systemic nature of water issues.
Module 1: Water and the Sustainable Development Goals
Module 2: Integrated Water Resources Management
Module 3: Leaving No One Behind: Integrating People into the Water SDGs
Module 4: Water in a Sustainable World - Tools for Advocacy 
Course approval criteria and certificate
In order to get your certificate, participants will be expected to:
Make at least one significant contribution to the forums in modules 1, 2 and 3;
Take one interactive activity/quiz/exercise for each of the modules 1,2 and 3;
Attend at least 50% of the synchronous meetings (there will be a total of 4);
Produce a personal portfolio where you will translate the ideas of the course into action.
After completing the 4 modules and all assignments including your personal portfolio, you are invited to answer a short feedback survey of the course. Once this survey is answered, you may download your certificate. Participation in the course, as well as the download of the certificate, has no cost for the participants.
Apply for this Course
Important Dates
Sponsored by a partnership of international development organisations, the course is free.
Interested candidates are welcome to apply between March 28th and April 17th.
In this edition 90 participants will be selected.
Applicants will be informed on May 2nd whether or not they will be able to take the course.
Selected participants will have until May 6th to confirm their interest and availability.
The course starts on May 16th and ends on June 27th. 
If you are interested in taking this course, you are welcome to enroll by clicking the button "Apply now" and filling out the application form.
What people say about the course
"The course enabled me to identify a specific water problem affecting my community. Provided me with all the resources to develop an advocacy campaign and effectively launch it."
- Course Participant, South Africa
"The course was very beneficial to my learning objectives because I not only learnt about the role of water in SDGs but the impact IWRM has on achieving almost all the SDGs and the further broad aspect of IWRM in policy level, implementing level and beneficiaries level..."
- Course Participant, Bhutan
"I have redefined some of my planning in on-going research and campaigns having better understanding of components that I got to study and witness during the course!"
- Course Participant, Germany
"I have been advocating for a number of changes in my community in the domain of WASH and this course came at the right time as a boost to this advocacy."
- Course Participant, Cameroon
---

Language: English.
---

Structure:  4 modules + synchronous meetings
---

Level: Introductory.
---

Content: readings, videos, forums, meetings, assignments (portfolio with personal project).
---

Time: 16 hours.
---

Total time dedication: 5 weeks.
---

Institutions: Cap-Net, GWP, LA-WETnet, Universidad de San Andrés.
---

Certification: module-specific forums + short collaborative task + portfolio assignments.