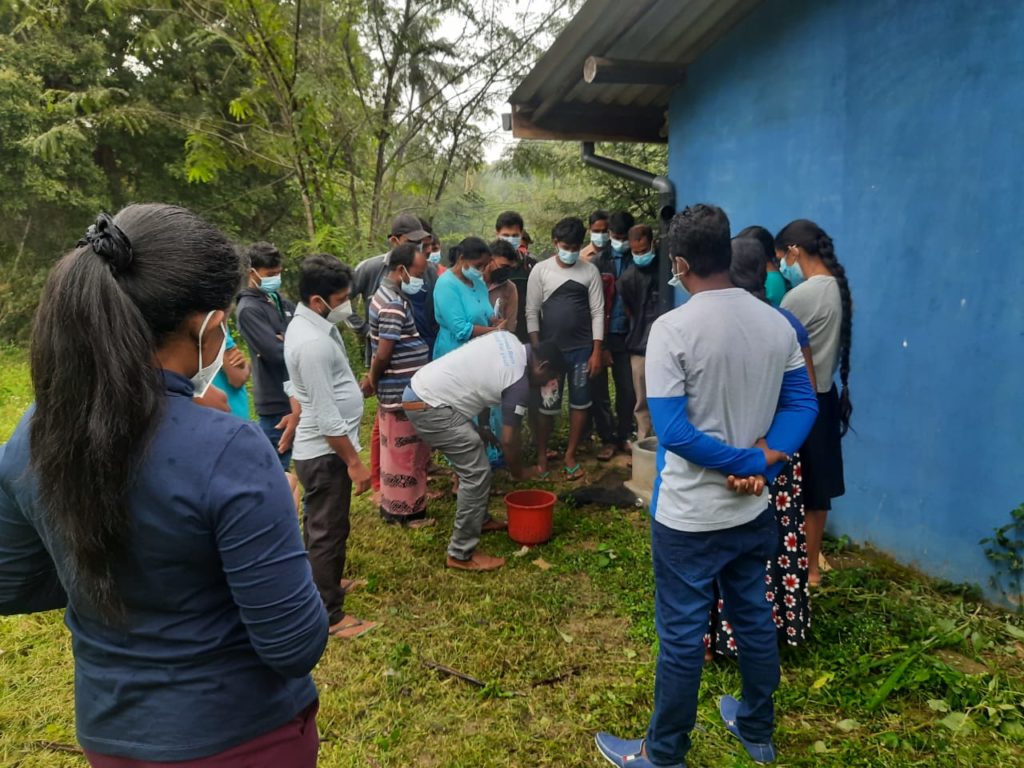 Sri Lanka's UVA province has received a boost in water conservation capacity, as 47 young people have acquired the knowledge to construct Rainwater Harvesting Systems (RWH).
In the recently concluded Rainwater Harvesting System Construction Training Program targeting the Badulla and Monaragala districts, 32 women and 15 men received hands-on training from various water professionals on building, operating and maintaining rainwater harvesting systems and masonry and plumbing skills.
The trainees will be able to apply their skills to promote the adoption and implementation of the systems in the water-scarce communities.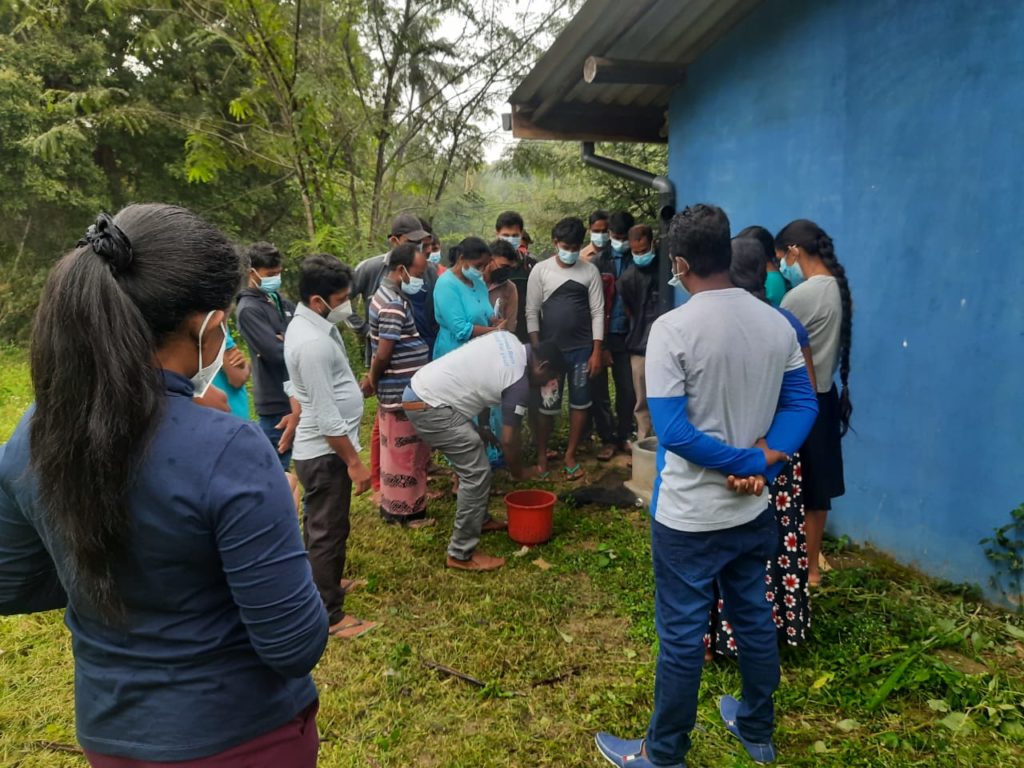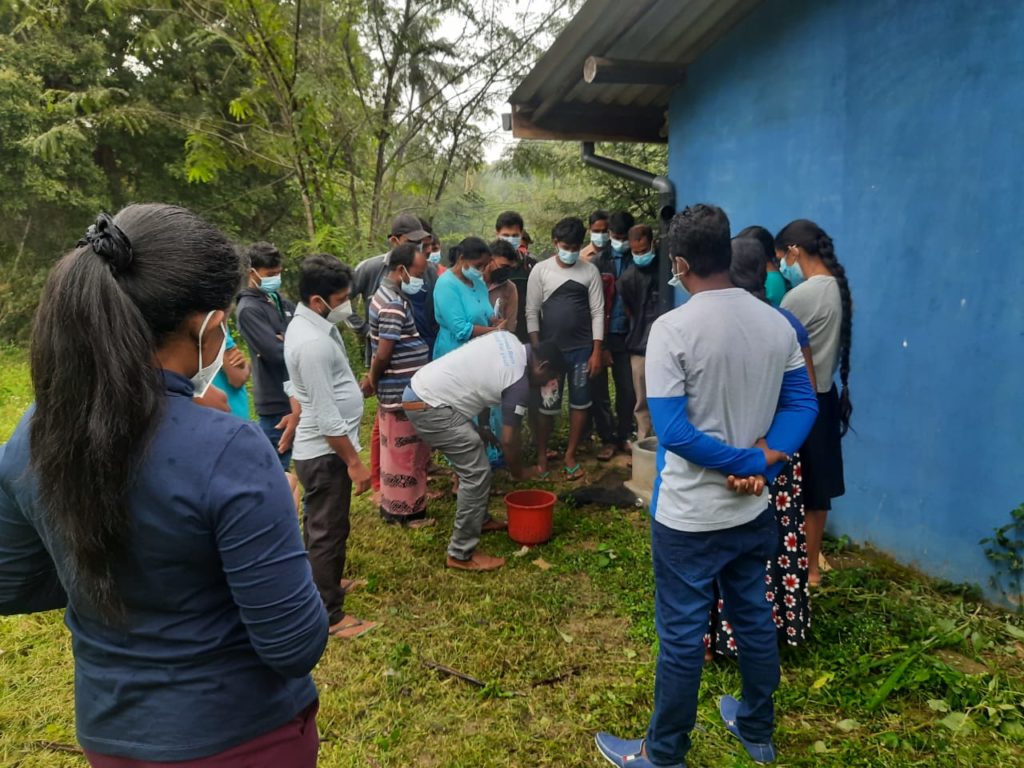 Rainwater harvesting provides a cost-effective and practical conservation solution to reducing water crisis, especially in rural contexts such as Badulla, which relies on natural water sources for supply.
The training was organised by the Lanka Rainwater Harvesting Forum (LRWHF) in collaboration with Cap-Net Lanka, the Sri Lanka-based member of the International Capacity Development Network for Sustainable Water Management (Cap-Net UNDP).