A workshop on Water Supply and Sanition took place in August 2018 in Dominican Republic. This workshop was a partnership between REDICA, Universidad Agroforestal Fernando Arturo de Meriño, REDAR and SOCOSADA.
This workshop in Spanish aimed to analyse the local situation and to share the knowledge, policies and practices in terms of IWRM; and discuss the ways to enhance local people participation and local authorities in sustainable water management and development. The workshop had special emphasis on women and girls needs and rights.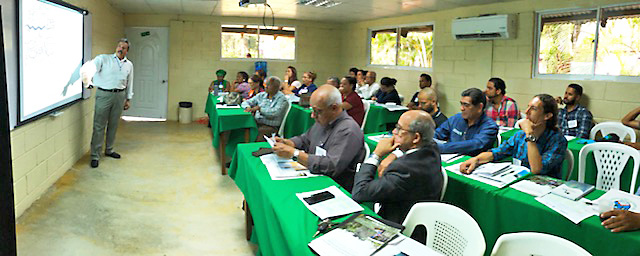 The workshop participants represented various stakeholders group from entire water sector, health sector, faculty members and communities. The course covered the concept of problem-based learning and change management, aimed at understanding and implementing the principles and strategies for sustainable water management. In addition, the workshop combined in a balanced way theoretical and practical components.
For More Information please contact REDICA Secretariat.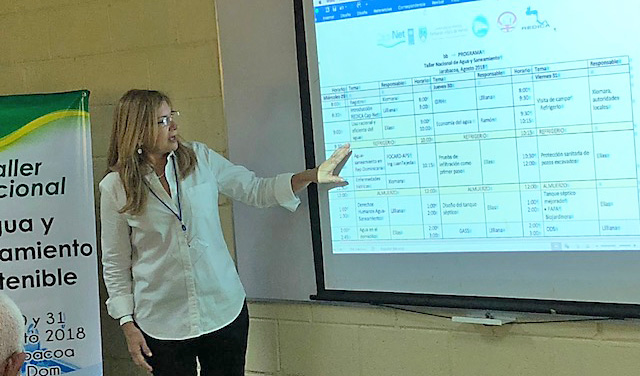 ')}