Learning Exchange:
IWRM Action Planning to Accelerate Progress on SDG 6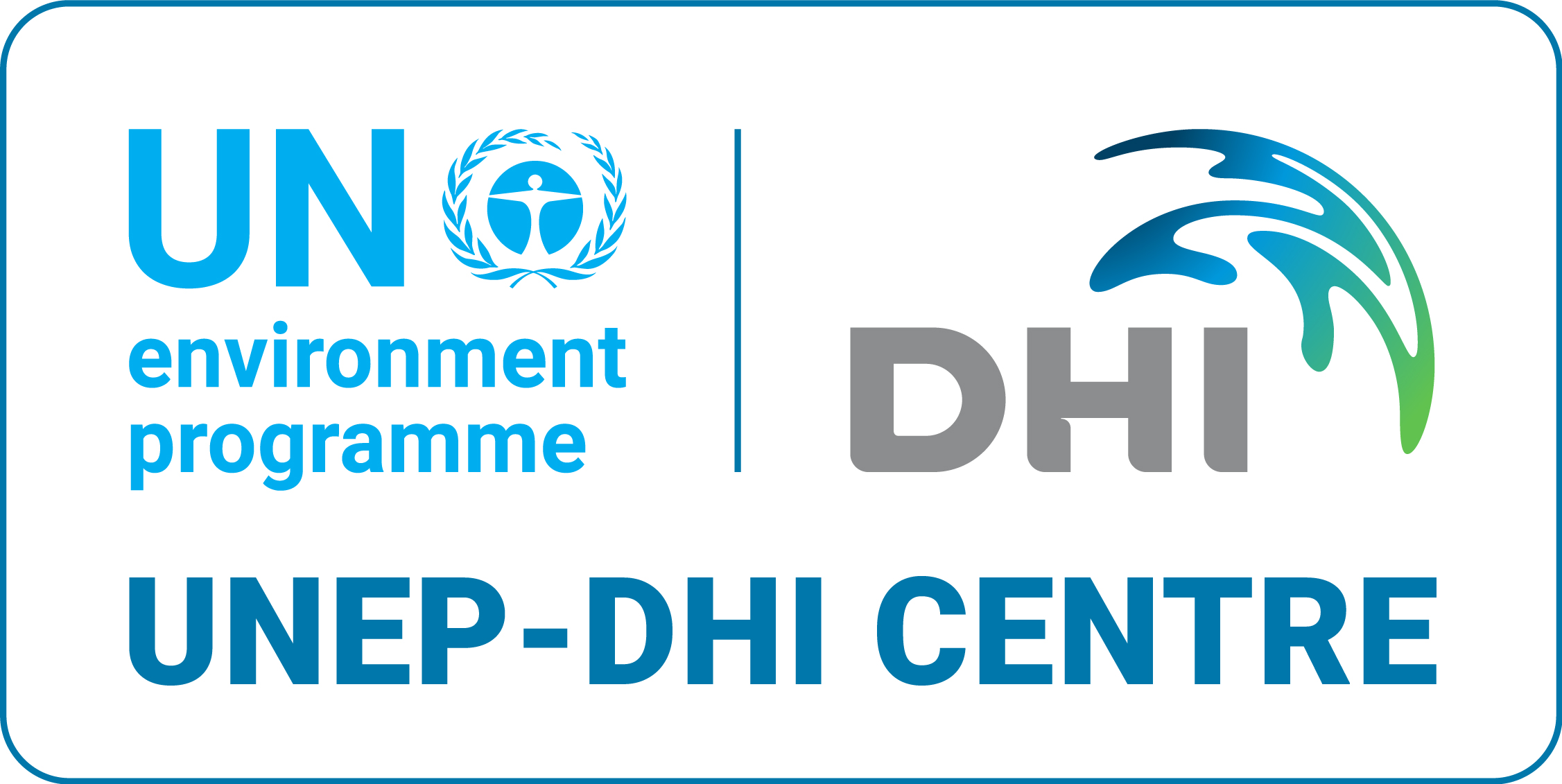 What is the learning exchange about?
Through this event countries will have the opportunity to consider how their water-related challenges can be turned into opportunities to accelerate progress towards SDG 6.
In 2020, UN Member States monitored their progress on the degree of implementation of Integrated Water Resources Management (IWRM), through SDG indicator 6.5.1, which allowed them to identify their water-related challenges. This learning exchange aims to show countries how to turn those challenges into opportunities, by introducing the approach of IWRM action planning. It is convened by the SDG 6 IWRM Support Programme, a collaboration mechanism between UNEP, UNEP-DHI, Cap-Net and GWP, which supports countries in accelerating IWRM through SDG 6.5.1.
The interactive learning exchange will: 
Introduce the approach of action planning for improved water resources management.
Showcase country representatives' experiences in formulating and executing IWRM action plans.
Structure an open discussion on some of the challenges that can be encountered when developing and implementing IWRM Action Plans, as well as how they might be overcome.
The event will last for 90 minutes and it is structed in two segments:
Part I: A presentation of the SDG 6 IWRM Support Programme and Action Planning rationale, and two country perspectives on IWRM Action Planning, challenges and solutions.
Part II: Through an interactive online discussion, we will dive into the learning exchange on challenges and solutions around IWRM Action Planning.
The SDG 6 Support Programme
SDG 6 IWRM Support Programme (English, Español, Français)
IWRM Action Plan Searcher
FULL Acceleration Package
A. Stage 2 Process Description
Guidelines for participation and inclusion
 SDG 6 IWRM Action Plan Outline